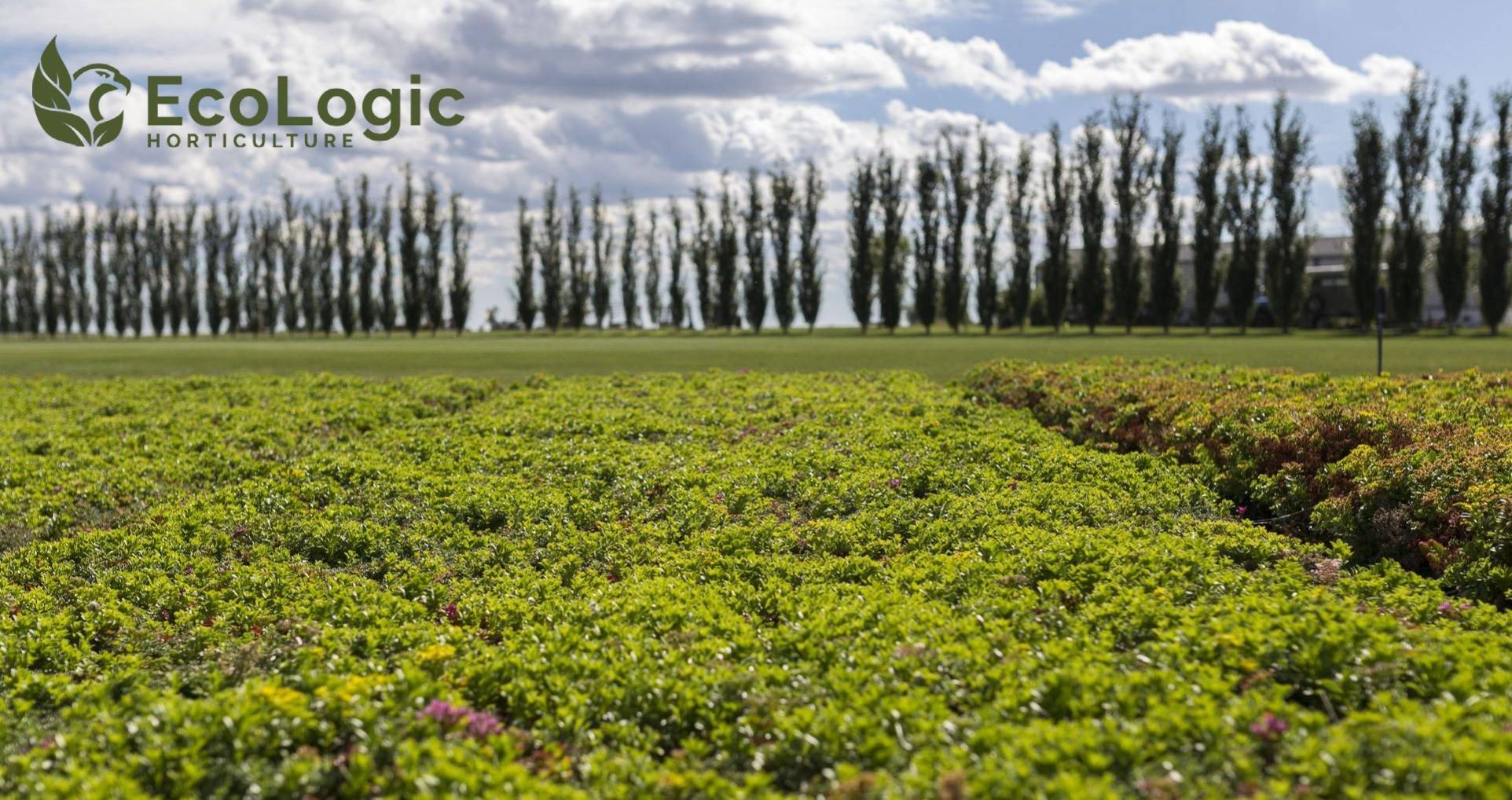 EcoLogic Horticulture is a new brand developed as a division of Eagle Lake Turf & Landscape Supply to better represent the products we provide and to differentiate from the 'Eagle Lake' name.
EcoLogic Horticulture is focused on providing native plant material & horticultural products for the Canadian Prairies, Foothills and Rocky Mountains.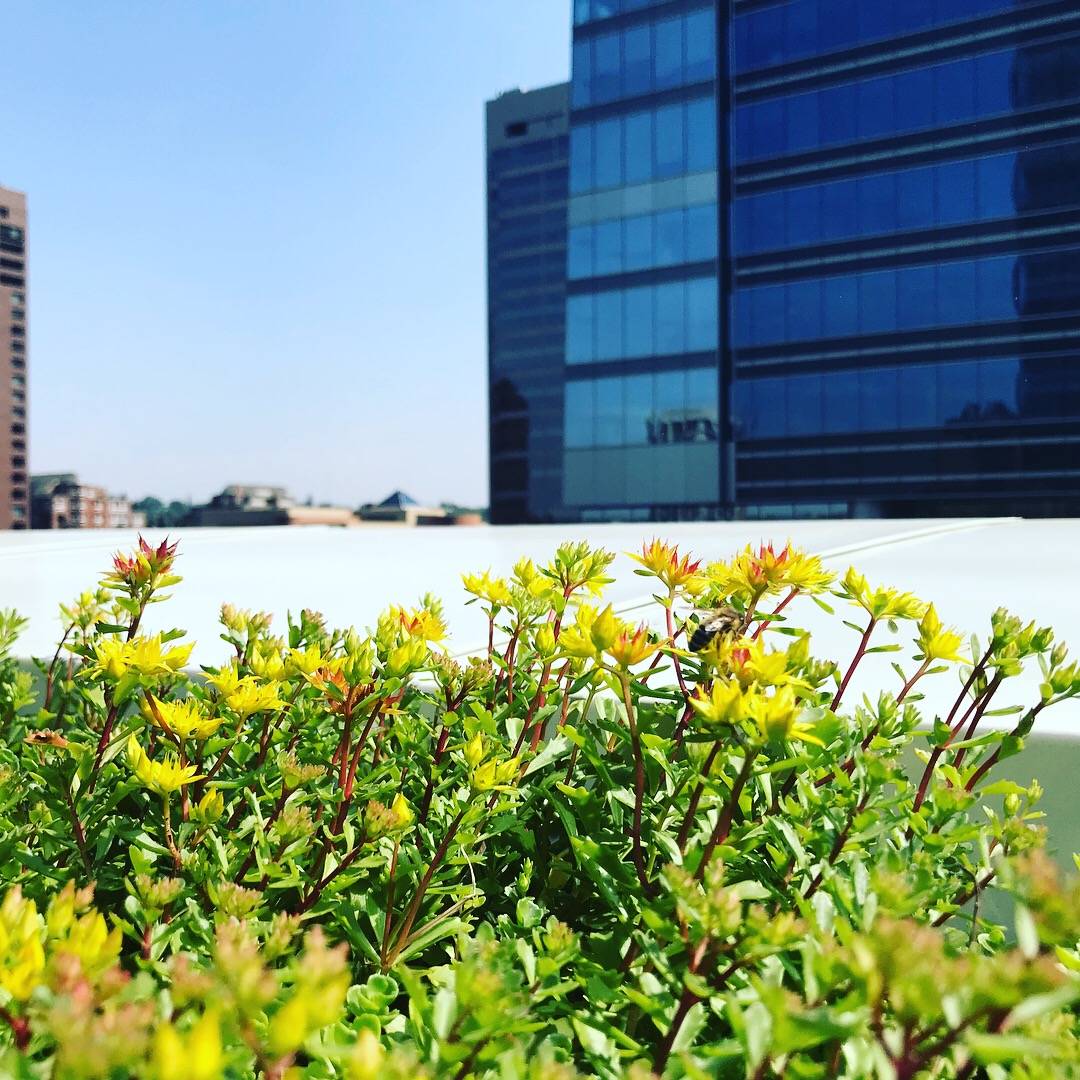 Eagle Lake is the Licensed LiveRoof Grower for Alberta, Saskatchewan and Manitoba. We are the only supplier of locally grown Green Roof materials in all Canadian Prairie Provinces. Our team can share their expertise and provide local advice derived from dozens of successful LiveRoof projects in our territory.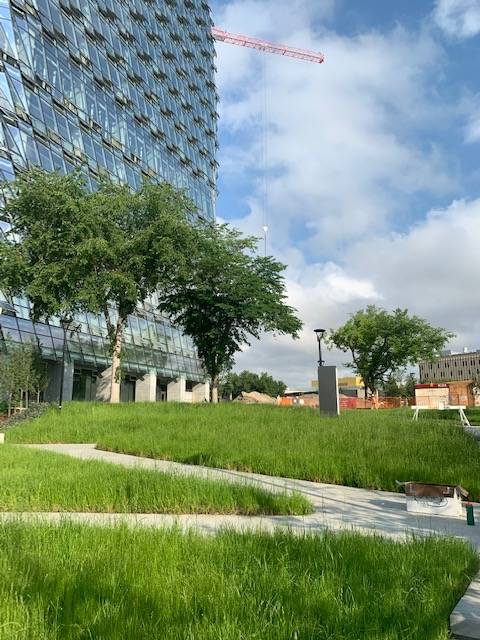 NaturesTurf™ offers a wide variety of vegetation options including native and adaptive grasses, sedges and forbs. Our blends are hand selected to meet the ascetics and functional requirements of each project. Each NaturesTurf™ product is custom grown to meet specific project requirements.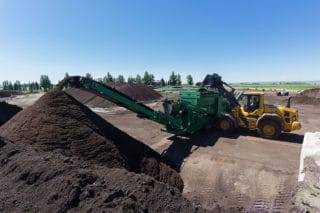 Custom Soil Blends and Growing Mediums
Fully tested Planting and Gardening, Rooftop and Low Input Development Blends, as well as Custom Media Blends.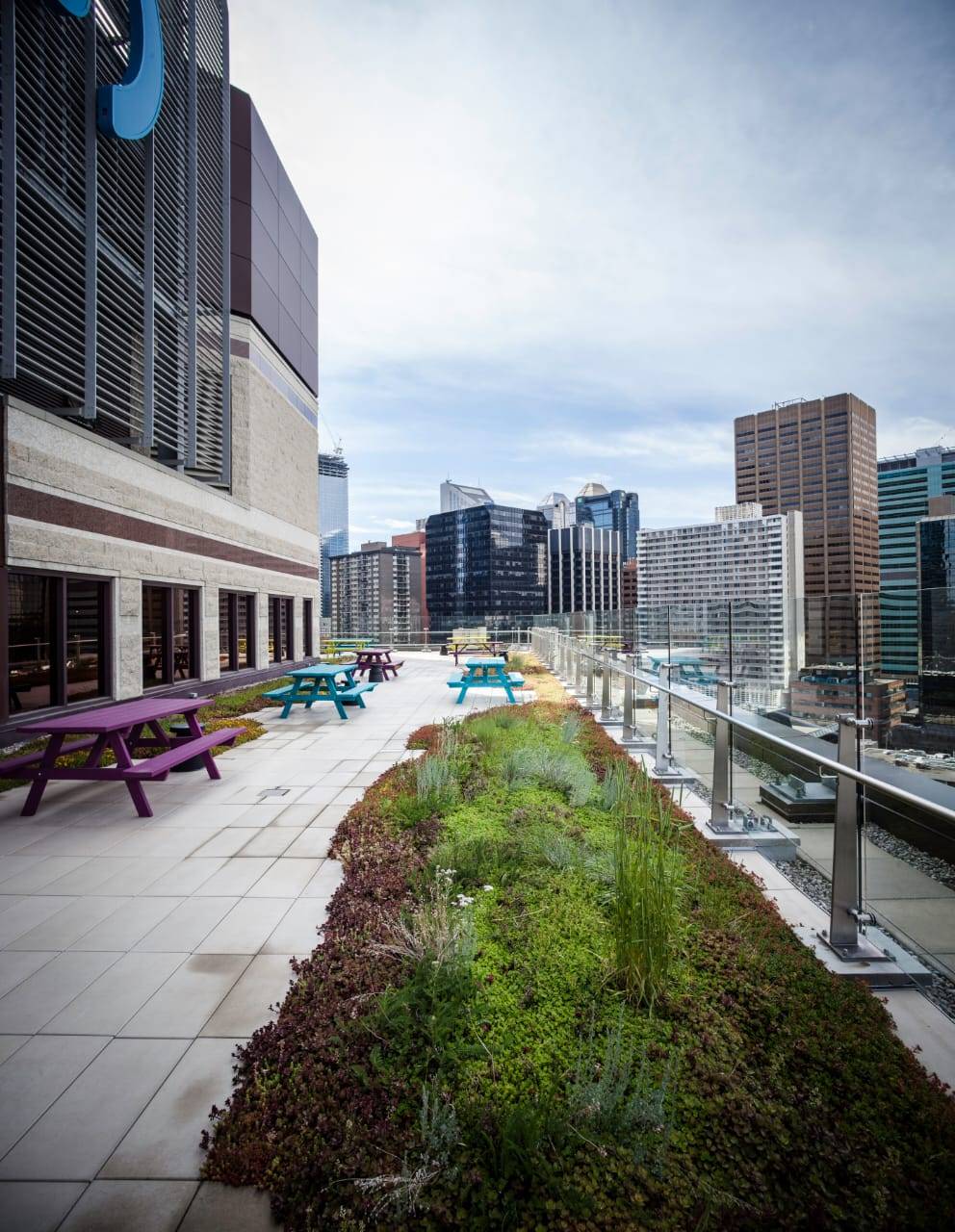 In addition to our own Eagle Lake Green Roof Media Blends, we offer some of the best products and progressive solutions for the local Green Roof market. We provide the best vegetation for our Prairie customers. Learn more about the range of Green Roof products we sell.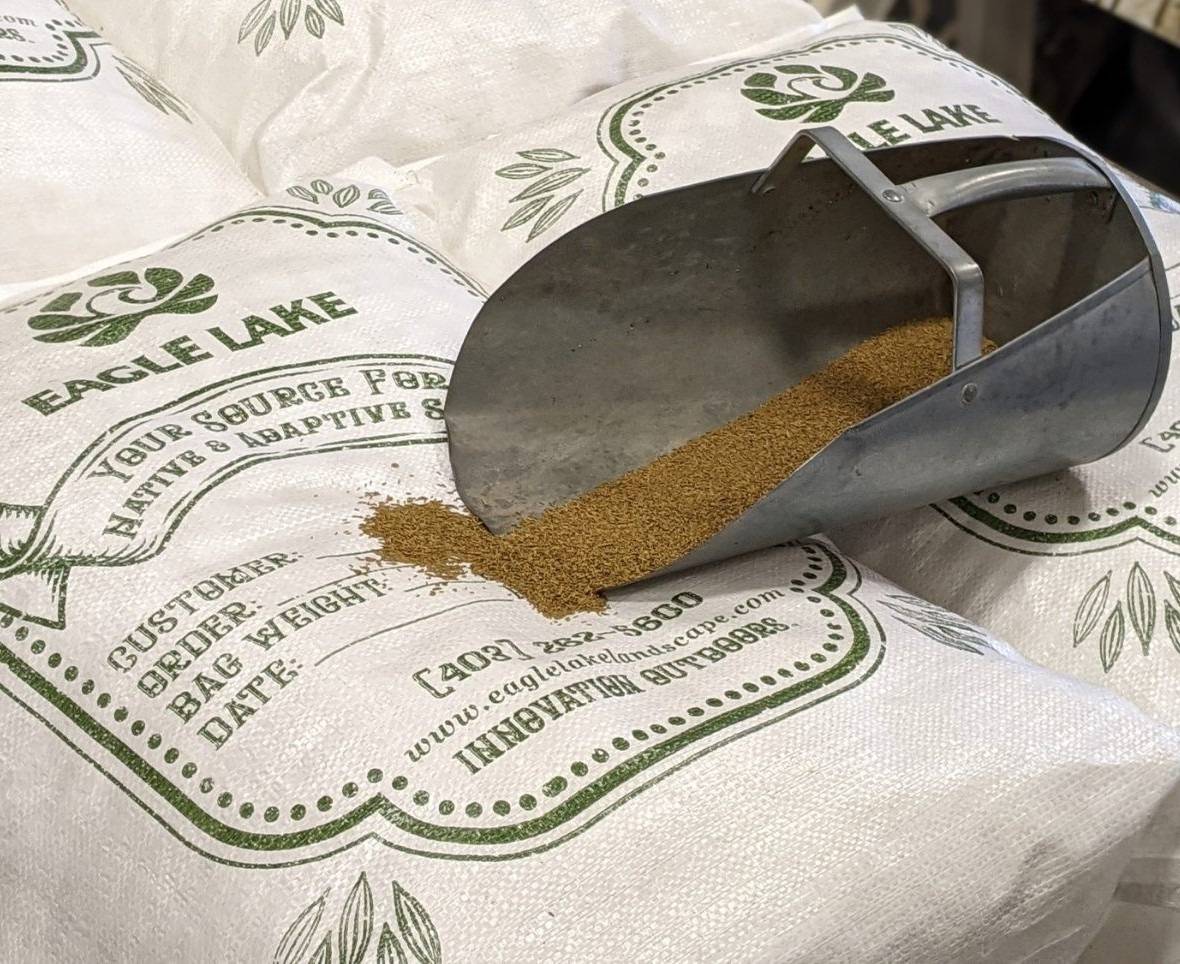 Custom grass seed and wildflower blending, native blends and hydro mulch solutions.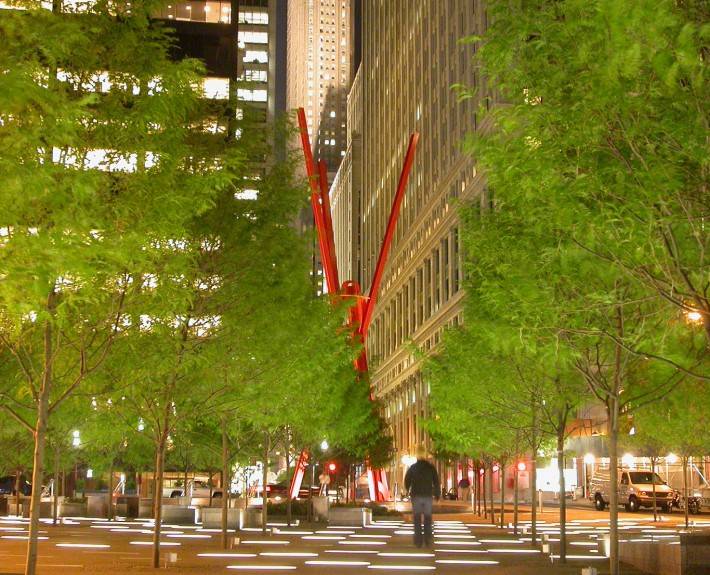 Eagle Lake Professional Landscape Supply is a licensed supplier of CU-Structural Soil® (also known as CU-Soil®) (U.S. Patent #5,849,069), a soil designed by Cornell University to improve the growth and development of urban trees.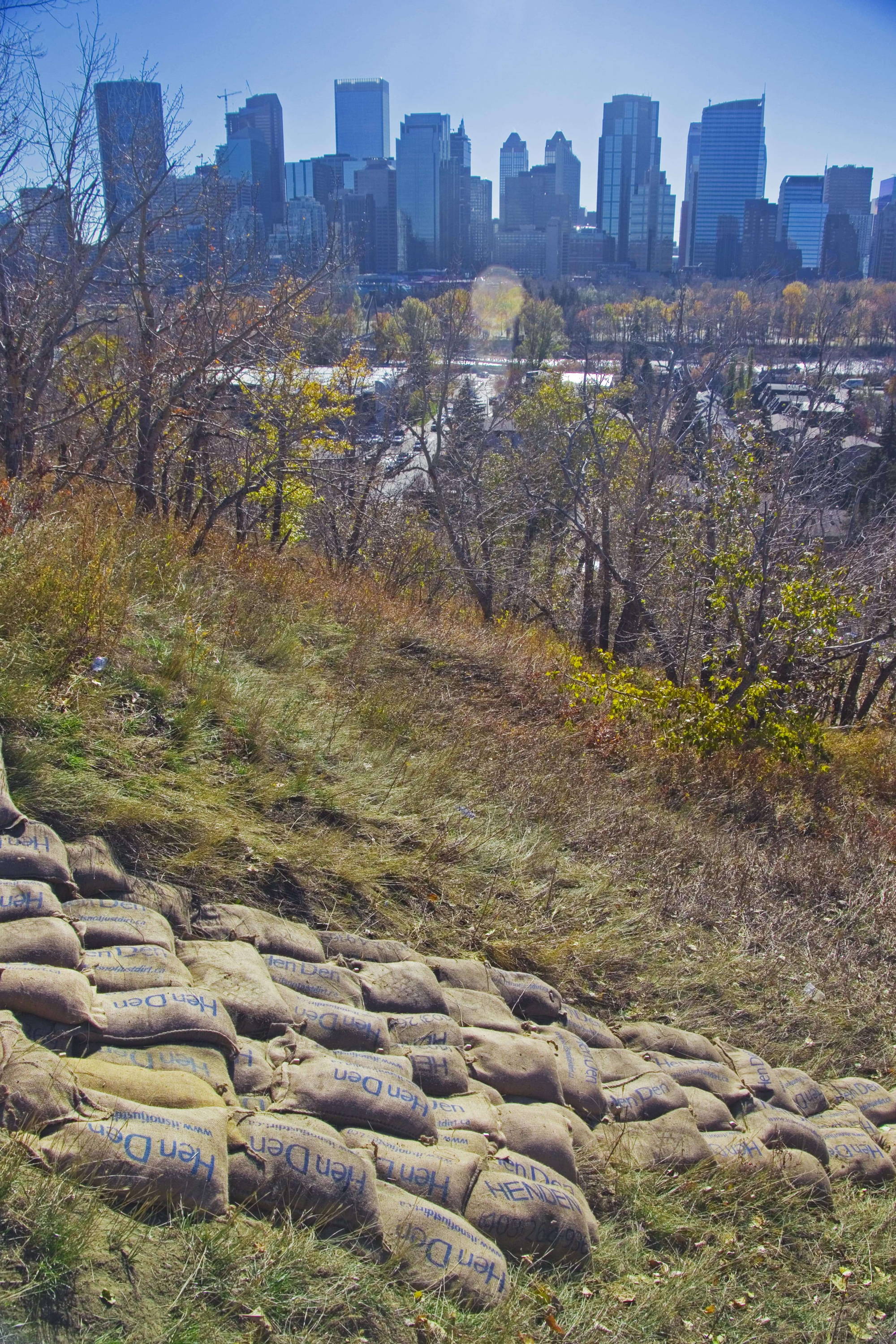 Fully degradable and soil-less growing media bags with site specific seed selection provide an immediate and long term erosion control solution.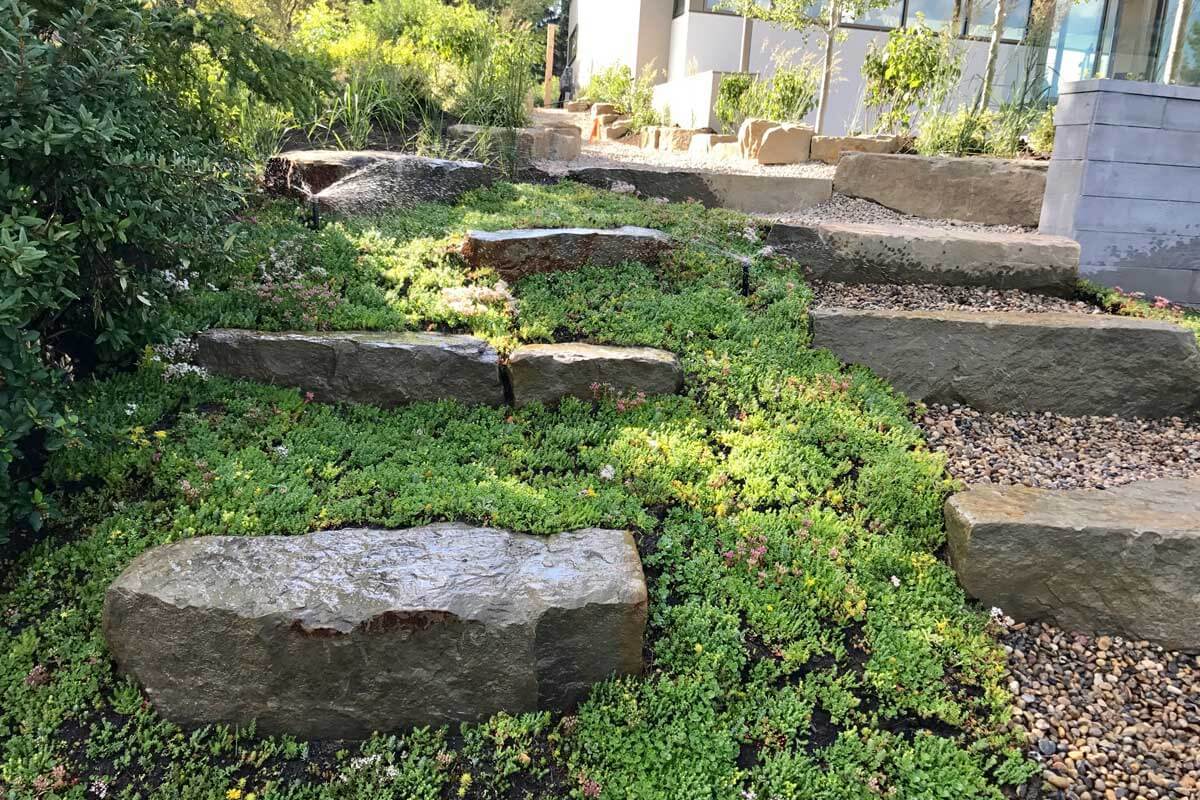 A broad selection of Sedums grown on a biodegradable coconut fibre and soil-less growing medium base. Our Sedum species are hand-selected to create a diverse, vibrant and locally hardy palette.